I've been hearing lots of buzz lately about JR and his work with NBC for their NHL coverage. It has me interested in seeing what he will be bringing to the broadcast this season. JR has a lengthy career in broadcasting and has achieved many great accomplishments. JR has worked with the NBA, NFL, MLB and now the NHL. Working with the four major sports leagues is an impressive feat, and shows that JR doesn't shy away from a challenge.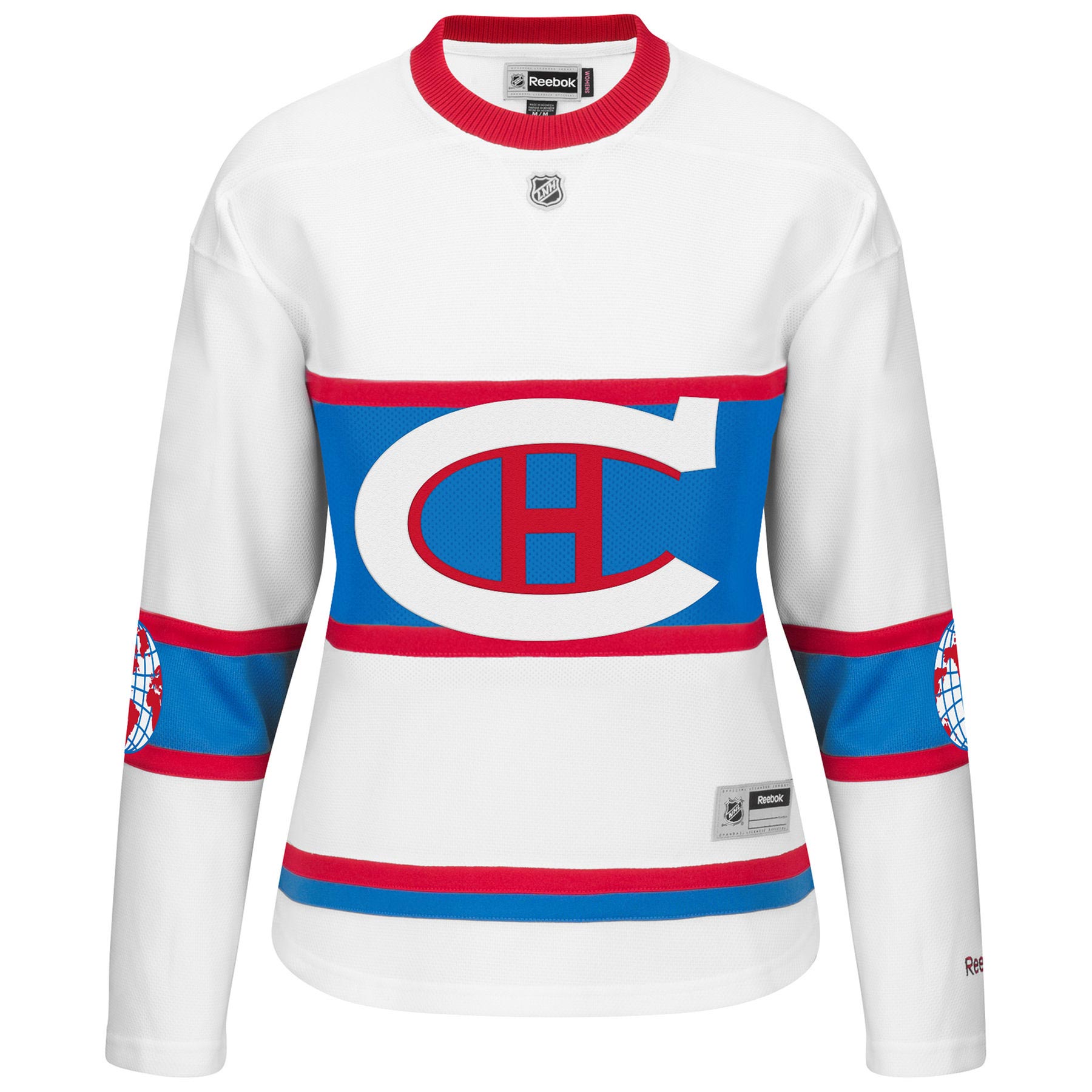 It seems JR isn't stopping there though; he's planning to take nhl jerseys coverage to the next level. A huge part of this is his addition of technology to enhance the viewer experience. With the use of cameras, telestrators and aerial drones, we'll be able to get even closer to the game than ever before. It's incredible to think of what viewers will be able to see with all these creative tools.
JR has also recruited a team of professionals to help him in his venture. His team includes a coach, a video editor, and a producer. These guys will help him put together a well rounded broadcast that will offer viewers a unique way to experience the game. This is going to be fun to watch!
But the most exciting part of this is that JR is going to be featured on-air too! Just imagine: JR will be in the booth offering insight into the game, and provide his unique perspective on what's going on. How awesome is that?
JR has been on a mission to make hockey broadcasting even better and it looks like he's succeeding! I can't wait to see what he brings to the table with the nhl jerseys coverage. There's no doubt it's going to be an exciting season.
Apart from working on the broadcasts, JR puts in extra effort to promote hockey to the younger generation. He has been actively engaging with young kids through channels such as Twitter and Instagram. JR has made it his mission to give the next generation of hockey fans an introduction to the game. How wonderful – it's great to see him giving back!
JR is also a solid believer in giving back to the local communities. He regularly donates his time and resources to help schools and community organizations gain access to better equipment. This is a great way for him to demonstrate his dedication and commitment to helping out those who are less fortunate.
JR is a remarkable man. Not only is he passionate about hockey, but he's also passionate about inspiring and giving back to the community. It's hard not to be awed by his enthusiasm and commitment to sports, the community, and the younger generation. What an amazing role model!