I remember watching a football game when I was kid and getting totally mesmerized by the quarterback, Drew Bledsoe. He was a master at executing plays, got the crowd hyped and had great poise in winning games. Although, I never knew if he made it to the NFL Hall of Fame until recently.
When I heard about the topic of whether or not Drew Bledsoe is in the NFL Hall of Fame, I had to look it up. As it turns out he isn't! Bummer. It kind of reminded me of how I was confused about Brett Favre and ended up finding out he wasn't in either.
To be honest, I'm a bit surprised that Drew isn't in the NFL Hall of Fame. He had a fantastic career with the New England Patriots, going to 4 Pro Bowls, and he still holds the record for most passing yards in a season for that team — that's a real milestone. He also has his legendary 6-point touchdown pass that all of us lifelong Patriots fans will never forget.
It's hard to wrap my head around the fact that he doesn't have a spot in the Hall of Fame. He was voted one of the NFL's "110 Greatest Football Players Ever" in 2007, he's a member of the Patriots Hall of Fame but the main one, the one that a bunch of players strive for, the NFL Hall of Fame still eludes him.
Most people can think of a lot of people that were able to get into the Hall of Fame that may not have warranted it as much as Drew Bledsoe. It's one of those annoying issues with the NFL — certain criteria is used to make selections and some people question if it's always fair.
All of his accomplishments while playing football — New England Patriots records, the comeback against the Harrison-led Cowboys, his time in Buffalo, that memorable Thanksgiving Day game — should be more than enough to get someone like Drew Bledsoe in the Hall of Fame. It's an absolute shame that he's still not inducted.
My biggest takeaway from all of this is that there is still some hope! Drew has been a finalist for Cheap Jerseys from china the past 2 years, so at least he's getting serious consideration. I'm a big believer in never counting anyone out, and so I'm confident that one day we'll see Drew inducted into the Hall of Fame.
Maybe the fact that Drew isn't in the Hall of Fame yet is further reason to reflect on the fact that the process isn't always equitable. We shouldn't ignore the accomplishments of quarterbacks like him just because they don't have the number of Super Bowl rings that other players have.
If the criteria that the Hall of Fame uses is based purely on individual abilities then Drew Bledsoe deserves a chance. If we're talking about leadership skills, ability to lead a team and make it far, then again he deserves to be honored more than some of the other players.
The bottom line is that a quarterback like Bledsoe should have already been in the Hall of Fame. While his individual accolades may not be as extensive as some of the other voters, I don't think it's reasonable to punish him for the lack of team success (we all know about the Patriots). His individual accomplishments are what matter and he did more than enough to be given the nod for the Hall of Fame.
I also think that the fact that he has been a finalist multiple times is further testament to the fact that he may one day get in to the Hall of Fame. I'm hopeful that the right decision will be made and that Drew Bledsoe will finally receive the recognition he deserves.
One thing is for sure, if it were up to me, Drew Bledsoe would definitely be in the NFL Hall of Fame and I'd be there cheering him on the day of his induction.
The past few years have been quite a roller coaster for Drew. He proclaimed himself a Cheap Jerseys free shipping agent a few times, made a comeback with the Cowboys, and then eventually ending his NFL career in 2010. But really, it has been the entire decade since that Drew has waited to be inducted to the Hall of Fame, making that wait feel even more longer.
Having said that, the times are changing in the NFL now. With the newfound respect that the position of quarterback is receiving, there's hope — even for a star from the past like Drew Bledsoe.
At the least, I'm glad that Drew Bledsoe is still getting recognition and acknowledgement for his impressive career on the field, even if it doesn't end up with him getting inducted to the Hall of Fame. I'd say he's certainly earned his place in history and will more than likely one day get his due.
One great takeaway from this entire discussion is that it serves as a reminder that we shouldn't overlook the importance of past players like Bledsoe. Sure, they don't receive as much media attention as the current players, but they're part of the reason why today's players became so good and therefore deserve some respect.
Besides that, I believe it also highlights how the NFL Hall of Fame voting process needs to be updated to give way to more deserving names instead of leaving them ling in the waiting list. People like Drew Bledsoe should not have to wait for perhaps a lifetime before being recognized and honored for their contributions to the sport.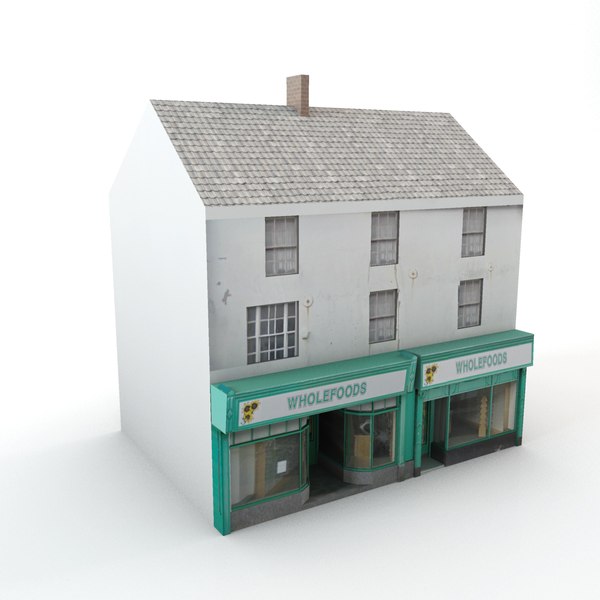 And if it had been up to me, I would have gotten him into the Hall of Fame by now! He's already given us enough reasons to do so after all. So as I wrap up this post, I just want to say that I still have a lot of respect for Drew Bledsoe and the amazing things he achieved over the course of his career.