I'm a big fan of cheap nhl jerseys 18, so I've always been interested in how you can change your number. I'm sure a lot of other gamers out there feel the same way. It's great to have an opportunity to express yourself in a video game, but it's even better when you can customize and make the gaming experience your own.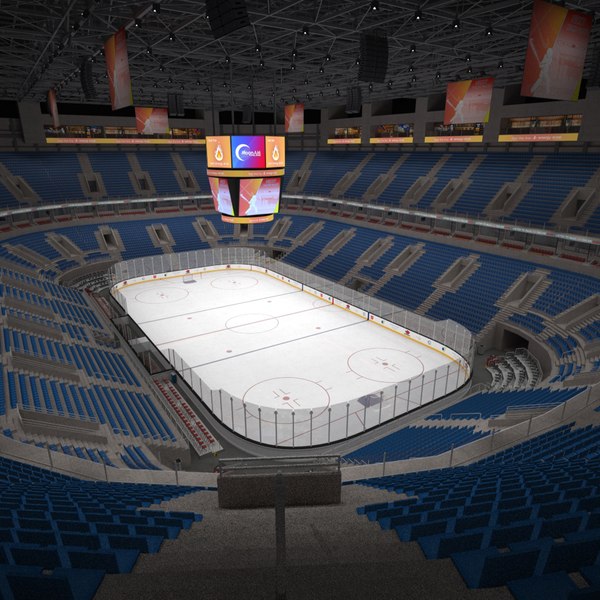 So I decided to find out if you can change your number in nhl jerseys 18. After doing some research, I found out that it's totally doable. Not only can you change your number, but you can also customize the color of your jersey to make sure it's unique and reflective of your true identity.
I immediately took advantage of this customization option. After all, I wanted to make sure that my character stands out from the rest of the crowd. I spent hours scrolling through all of the options, trying to find the right combination of colors and numbers that embodies my personality.
I'm so happy with the result! It did take quite a while to figure out exactly what I wanted to do with my number, but it was worth it- now I look totally awesome when I'm playing NHL 18 with my friends. I love how there's a unique number that everyone recognizes as being my own- it makes the game ten times more fun.
It's also really cool because you can save your design in NHL 18. This means that you don't have to go through the same process every time you want to change your number- you can just load it up from an earlier game and it'll be good to go.
All in all, you can definitely change your number in NHL 18. It's a great way to customize the game and make it your own, and it's incredibly fun to come up with a creative design. Plus, you can save the design and use it again in future games, which is a huge plus. So if you're looking for a way to express yourself in NHL 18, this is definitely the way to go.
Now, that I've shared my experience with you, let me ask you – have you ever changed your number in NHL 18? Was it an easy process, or did it take you a while to figure out the design that you wanted to go with? What number did you ultimately decide on, and how did it reflect your personality? I'd love to hear your story!